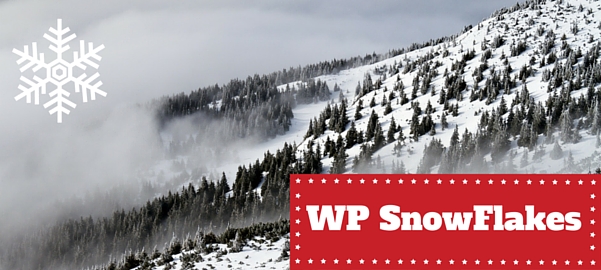 WP SnowFlakes Plugin
Hello there!
Would you like to add to your site a snowing effect like you see on this page? 🙂

This is my WordPress plugin called WP SnowFlakes.
It allows you to change the color of the snowflakes and turn the effect on and off.
You can download this plugin for free from the link below:
Enjoy!